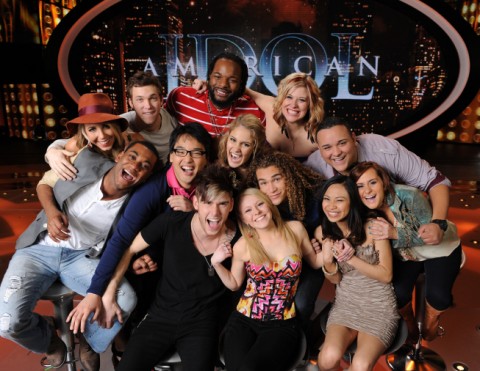 American Idol 2012 gets into full swing this week as the Top 13 takes the stage to sing for your votes.
On Wednesday, American Idol will make history when it rings in its 400th episode, as the Top 13 will be mentored by Mary J. Blige. The guys take on the music of Stevie Wonder and the girls will pay special tribute to Whitney Houston.
On Thursday, we'll find out who of the Top 13 will be the first to head home in the elimination episode. Mary J. Blige is set to perform as is Season 10 runner-up Lauren Alaina who will perform her hit "Georgia Peaches". Watch the video here.
Join us on Facebook and Twitter to get all the latest Idol results and news!