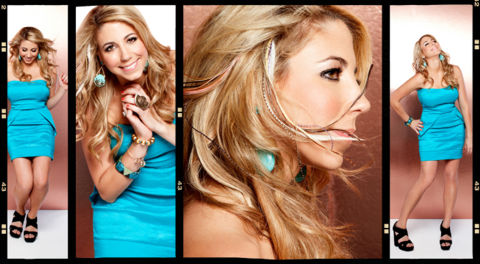 I think it's now OK to officially say the Top 11? Anyway, American Idol will say  goodbye to its third contestant from the Top 12 following last week's elimination of Jeremy Rosado and this week's disqualification of Jermaine Jones.
Well, at least that might happen. If you were paying attention last night, you might have heard Ryan say the person with the least amount of votes "might be at risk" of going home. That makes us think maybe the popular judges' save could be reinstated in the American Idol 2012 game once again come tonight.
But since American Idol has been flying by the seat of its pants the past three or four seasons, who knows what will happen.
All we know for sure is that, fresh off his date with Colton Dixon, Chris Daughtry and his band Daughtry will perform along with a performance by Demi Lovato. Oh, and there will surely be a group number and a Ford music video.
Be sure to join us on Facebook & Twitter and we'll keep you updated all season!