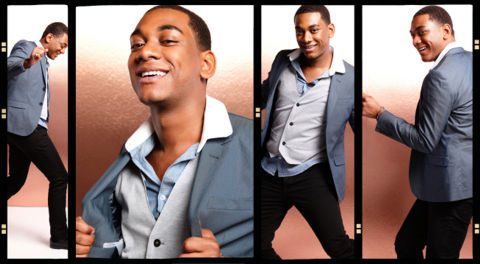 The judges' save is gone, so someone will definitely be leaving American Idol 2012 tonight. But which of the Top 7 will it be?
Based on what happened last week with Jessica Sanchez and the performances last night, anyone is at risk. I've got my thoughts on who it might be and you can check those out to get in on the discussion ahead of tonight's results. We'll just all have to tune in and find it. Things could get crazy again!
Also tonight American Idol winner Kris Allen and LMFAO take the stage to entertain around the results and filler. Check out Kris' single video below.
Check back later for Matt's live Top 7 results and for my complete recap of the results show.
Be sure to join us on Facebook & Twitter and we'll keep you updated all season!