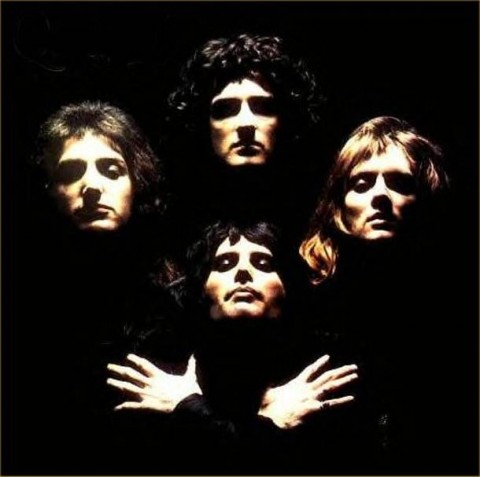 After last week's shocking elimination of Colton Dixon, what lies ahead this week on American Idol 2012?
On Wednesday night, the Top 6 will again be performing two songs each. One song will be a Queen song and the other is a song of their choice, according to American Idol Executive Producer Nigel Lythgoe.
Also on Wednesday night, Original Queen members Roger Taylor and Brian May will join the Top 6 for a group medley.
On Thursday night, one more of the finalists will be sent home, giving you your Top 5. Katy Perry is set to perform her new single "Part of Me." Also taking the stage will be Idol alum Stefano Langone and  Queen touring tribute band Queen Extravaganza.
Check back tomorrow for my song suggestions. Also, be sure to join us on Facebook & Twitter and we'll keep you updated all season!