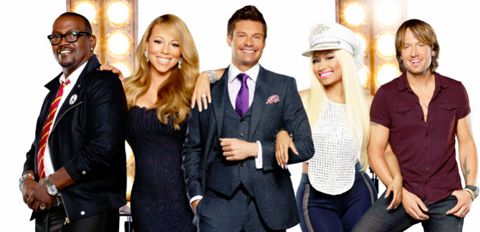 If you can't wait for tonight's premiere of American Idol 2013 then check out the auditions preview video for tonight's New York episode. We get a glimpse at a lot of talented singers along with the judges telling us about their experiences on the show so far this season. Of course Randy gets in more "the other shows down't compare" comments. He's one protective dawg!
I know a lot of viewers are anxious to see just how Nicki Minaj handles her role as a judge, but according to the early reviews she'll do great. You can watch Nicki and all the judges in the sneak peek video below to get ready for tonight's premiere!
Which American Idol judge do you think will be your favorite this season?