The American Idol 2013 headed home this weekend for the Top 3 homecomings and even though we won't be seeing all that went down until Wednesday and Thursday, we've got some sneak peeks for you from Twitter.
Candice Glover, St. Helena Island, South Carolina
"Thank you for making this the best day of my entire life, & motivating me to do my best this upcoming week," Candice wrote along with the above photo she Tweeted from Instagram. "I'm so overwhelmed. I love you." That's quite the massive crowd.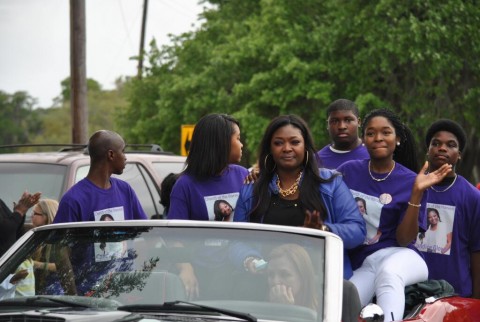 Candice retweeted the above photo of her during her homecoming parade. As you can see she is clearly overcome with emotion in the photo. "I hate when I do the ugly cry! Lol so embarrassing," she Tweeted.
Kree Harrison, Woodville, Texas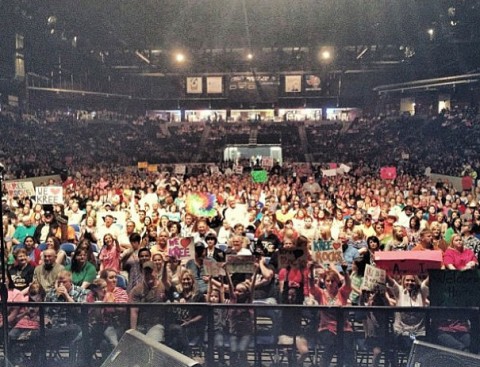 "Unbelievable," Kree Tweeted along with the Instagram photo above. "I'm still speechless and emotional from the love i felt today. I love all you! I will continue to try and make you proud! Xo"
That crowd looks like a legit concert. These girls really brought out the crowds.
"No goodbyes… only see you laters," Kree said along with the above photo of her heading back to Los Angeles.
Angie Miller, Beverly, Massachusetts 
Watch Angie's hometown visit performance videos.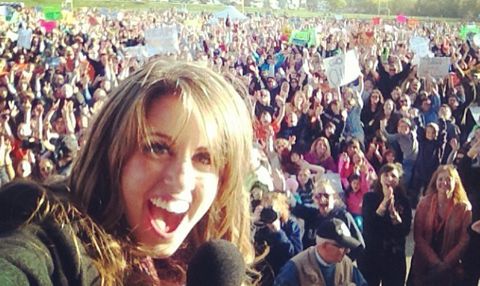 "Today was incredible and emotional. Wow. I feel so blessed to from such an amazing place. Love you Beverly/Boston/MA" Angie Tweeted.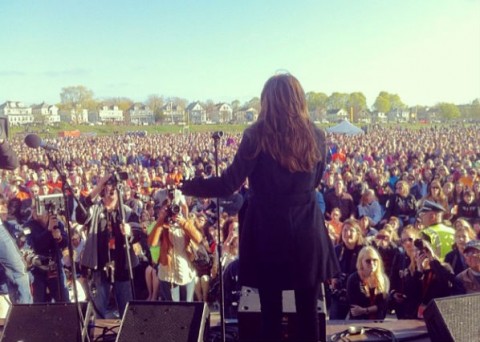 "Speechless by this view. Wow. Humbled. Thank you for the best hometown visit, Beverly!" Angie said on Instagram along with the above photo.