Tonight on FOX the American Idol 2014 Top 15 Girls take the stage and perform live for your votes!
[UPDATE: CLICK HERE FOR OUR FULL TOP 15 GIRLS VIDEO RECAP!]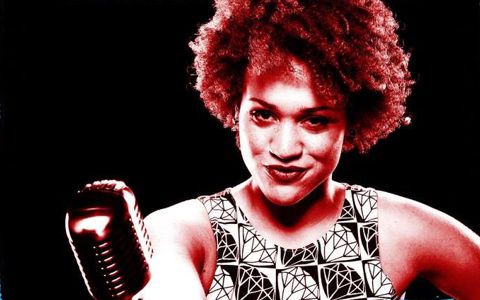 Starting at 8PM ET/PT the Season 13 Top 15 ladies will kick off Rush Week for tonight's two-hour show. They'll be visiting Randy Jackson, Adam Lambert, and Chris Daughtery in their bid for your votes as part of the new
Boot Camp segment
for this season.
Speaking of boots, are you ready for the kicker? Out of those Top 15 girls, only 10 will get to perform during Tuesday's show. That's right, there's yet another round of eliminations ahead on tonight's show. The judges are set to cut five girls and five guys before they even take the stage. Ouch.
After the judges' cuts are revealed the remaining ten girls will perform live then the American Idol voting will begin! America will cut another five girls with tonight's results so choose wisely!
Join us tonight during the show for our live recap and to discuss the performances with other fans in our Idol chat room!
Be sure to join us on Facebook & Twitter for the latest Idol updates!