The American Idol Top 12 performed for your votes tonight on FOX so it's time to start rewarding them with some support and vote in our poll!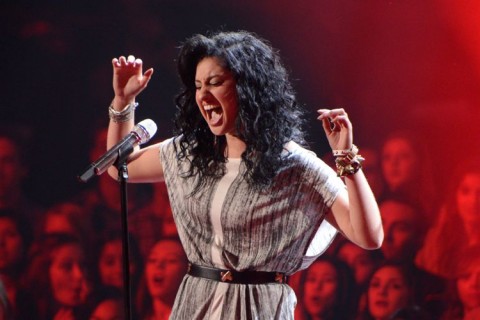 Official voting began as the show opened tonight at 8PM ET through the Google Search voting method, but once 10PM ET hit phone lines opened to calls and text votes along with AmericanIdol.com and Facebook vote submissions.
So which Top 12 contestant had the best performance tonight? Vote in our poll below and we'll rank everyone up for some elimination predictions before tomorrow's results show! Share your thoughts on what made that singer the best.