The American Idol 2015 finale guest performers have been officially confirmed as we are just one week away from the big show where we discover who will win American Idol this year!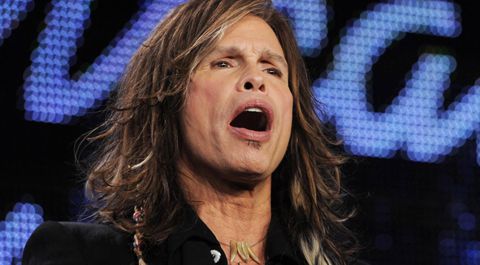 According to Ryan Seacrest and KIIS FM, we'll be seeing a few additional special guests along with the return we already knew about: Steven Tyler.
Along with the former American Idol Judge heading for the finale stage this year will be Fall Out Boy, Pitbull, NKOTB, and Jamie Foxx. I'm guessing they solidified that deal with Foxx before his recently panned performance of the national anthem. Let's hope he gets to make a nice recovery from that.
No word yet on how the additional performers will be paired up, if that happens but we've got plenty of time to speculate over the possibilities.
Who would you want to see perform with each of these singers coming up next week for the American Idol 2015 finale?