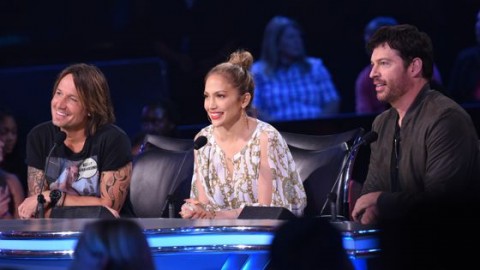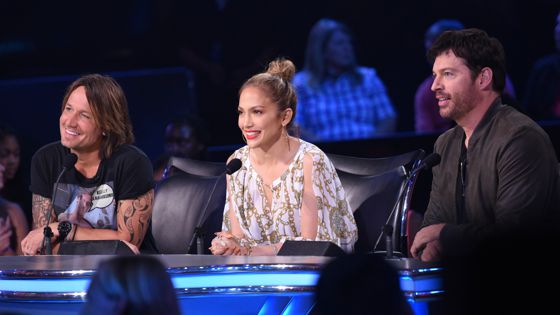 Kelly Clarkson's return to American Idol marked an interesting night when the Top 9 contestants took on songs from the original Idol winner that left us with more highs than lows as another singer was eliminated.
Check out all the photos from this week's Idol episode and see who did it the best. If you missed any of the performances then watch all the videos of the Top 9 here.
click images to see full-size views
CR: Michael Becker / FOX. © FOX BROADCASTING CO.