From what we saw during the American Idol 2016 auditions and Hollywood Week, it seems like the final season of the show may end up being the year of the girls. The female talent this time around has been so spectacular, there are only 11 guys in the American Idol Top 24. Among those guys, however, there are some seriously talented young singers we think could still give those ladies a run for their money.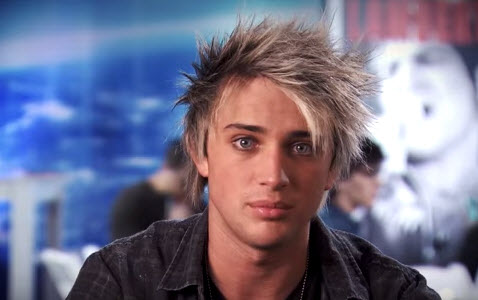 Some of our favorites from the Top 24 boys for season 15 include former boyband member Dalton Rapattoni, former The Voice contestant MacKenzie Bourg, and quirky but very talented Thomas Stringfellow. As for the delightfuly entertaining Trent Harmon, well, AmericanIdolNet.com founder Matt believes he could very well be the one to win it all. So even though the girls may be ruling the pack right now, there are still plenty of buys that might still end up the final American Idol winner.
Who are your favorite guys in the American Idol 2016 Top 24? Do you think any of them stand a chance at beating out the girls this season to take home the final prize? Sound off in the comments section below!