Tonight on American Idol 2016 the first half of the Top 24 contestants take to the stage and perform for the Judges and a small live audience. Nearly half will be cut by the end of the week.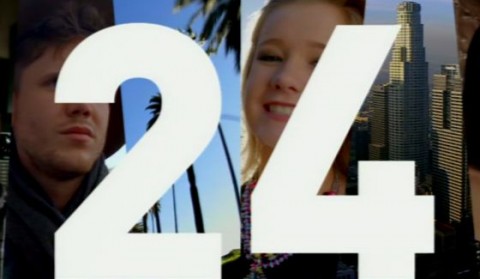 We just met these semi-finalists after last week's conclusion to Hollywood Week, but it's already time to say a lot of goodbyes. Twelve of the singers will perform tonight then during Thursday's results show five of them will be eliminated.
It isn't time to vote yet for the viewing public. Instead the Judges and production will be calling the shots as we work toward the Top 14 on American Idol 2016. Five of these contestants will be set home during Thursday's duet special event where former Idol contestants and winners return for some high-potential performances.
You won't want to miss tonight's one-hour American Idol performance show. If you can't wait until Thursday to find out who gets cut, we have the Top 24 "who goes home" spoilers as we look ahead to meeting our next tier of semi-finalists.
Join us back here tonight at 8PM ET for our live recap and coverage. Find us on Facebook, Twitter, and by Email Updates for more Idol news.