Last week on American Idol 2016 the Top 5 was announced and who is actually the front runner got more muddled.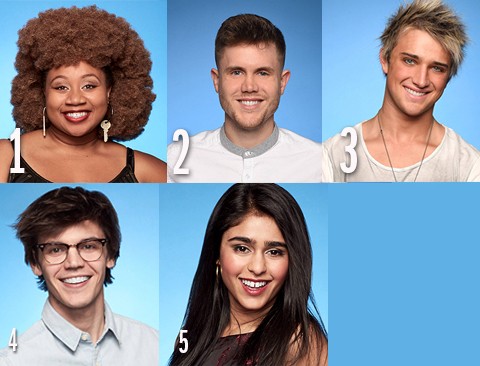 I know it seems like La'Porsha is leading the pack along with Trent, but if you look at other factors, it gets really confusing. Trent wins all of our polls, followed by La'Porsha. But Dalton and MacKenzie have tons of fans. I mean tons. Everything they tweet is liked and retweeted about 1,000 times. Does that mean they have more people voting for them? Who knows. Almost everyone thinks that La'Porsha is leading with Trent playing for second. But those people also thought Nick Fradiani would finish 5th, 4th, 3rd and 2nd last year.
So that being said, I'lll again base the power rankings on how each one did last week and place little emphasis on who I think could win. So let's go.
American Idol 2016 Top 5 Power Rankings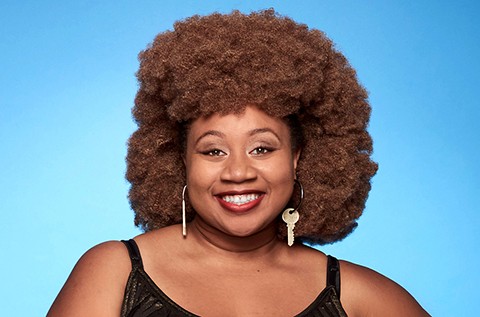 1. La'Porsha Renae. La'Porsha takes the top spot back from Trent based on her performances. Trent might have brough JLo to tears with his version of "Simple Man," but La'Porsha made her sob with her version of "No More Drama." Overall, La'Porsha had a better night based on her song picks (which weren't hers at all, but America's). Over on Twitter she's still only at a little over 29,000 followers, but she is in second in our best performances poll with 33.57 percent of the vote.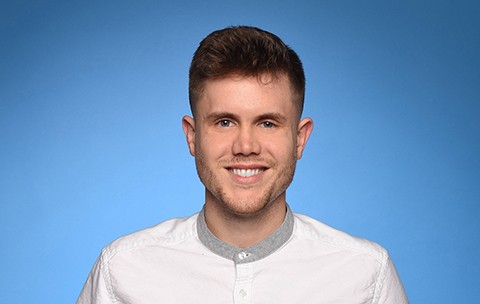 2. Trent Harmon. Last week Trent fell victim to America picking a stupid song for him during the first round. He still pulled it off, but it just didn't work with his style. In round two, however, he got to tap into his southern roots with "Simple Man," which brought tears to Jennifer Lopez's eyes. And as has been the case all season, Trent leads our poll this week with 38.95 percent of the vote. Meanwhile, on Twitter, he's at just about 29,000 followers.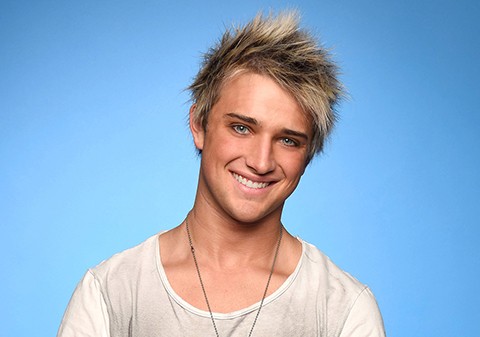 3. Dalton Rapattoni. Dalton had a horrible first round last week, but a great second round. I've been pretty hard on Dalton because to me he sounds like one of those bad bands from 2002 like Simple Plan and there's a reason they don't still exist. But I saw what some people are seeing during his version of "The Sound of Silence." Dalton holds onto the No. 3 spot in our poll with 11.12 percent of the vote while his Twitter following soars at 132 K.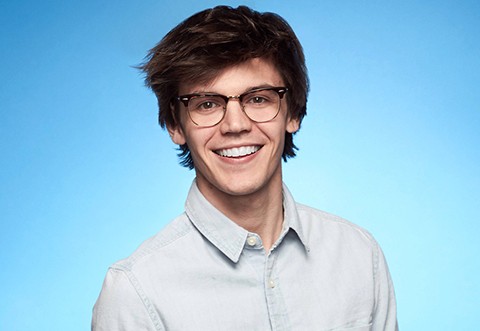 4. MacKenzie Bourg. Last week MacKenzie wasted his try at "Wild World" but picked up steam with his cover of "Billie Jean." MacKenzie is one of the most natural performers in the competition but he just has no power behind any of it. He's got a strong Twitter following with 128K and finishes fourth in our poll (9.83 percent of the vote), but as far as performances go, he's play for 3rd or 4th at best.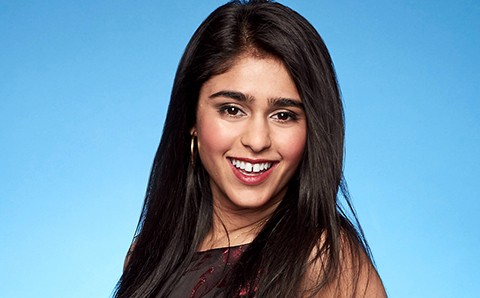 5. Sonika Vaid. Let's face it, Sonika is toast this week. She has been saved from the bottom twice and while I think she's a great performer, she's just not as good as the other four. Last week her version of "Let it Go" was great and saved her from elimination, but later when she sang "Clarity" it was just kind of OK. She finishes last in our poll with with just a little over 6 percent of the vote and her Twitter following has yet to break 20,000.