Who was the best singer tonight on American Idol 2016 from the first round of Top 24 performances? Share your vote and support your favorite Idol Hopeful while we await the Judges decision on who goes home this week on American Idol.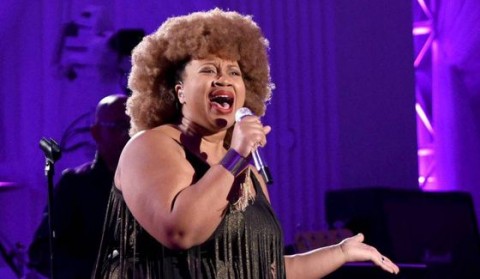 American Idol voting this season won't start for a few more weeks, which means these next ten eliminations are controlled by the Judges. In the meantime we can still vote here in our polls for who are the best singers in the competition this season.
So who pulled off a victory in tonight's Top 24 performances? There were great song picks and there were some really terrible choices and should be a lock for elimination. We'll know for sure with Thursday's American Idol results show.
Cast your vote here and then share your comments below. We want your opinion!