The American Idol 2016 Top 3 have been revealed and need your votes for one last elimination round. This is your next to last chance to support your favorite ahead of next week's season finale for American Idol.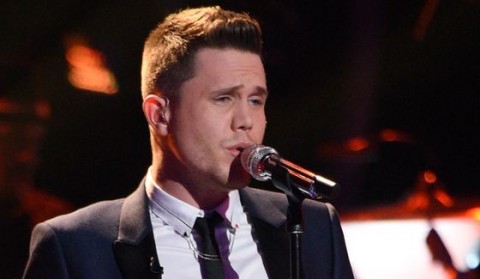 Read the details on how to vote for American Idol and don't miss this opportunity. Next week will be the series finale where all three will perform, but only two will be competing for votes to become the season's champion.
Once you've made your official vote we want yours here too for our poll to determine who you want to move on to the Top 2 next week.
Cast your vote here and then share your comments below. We want your opinion!