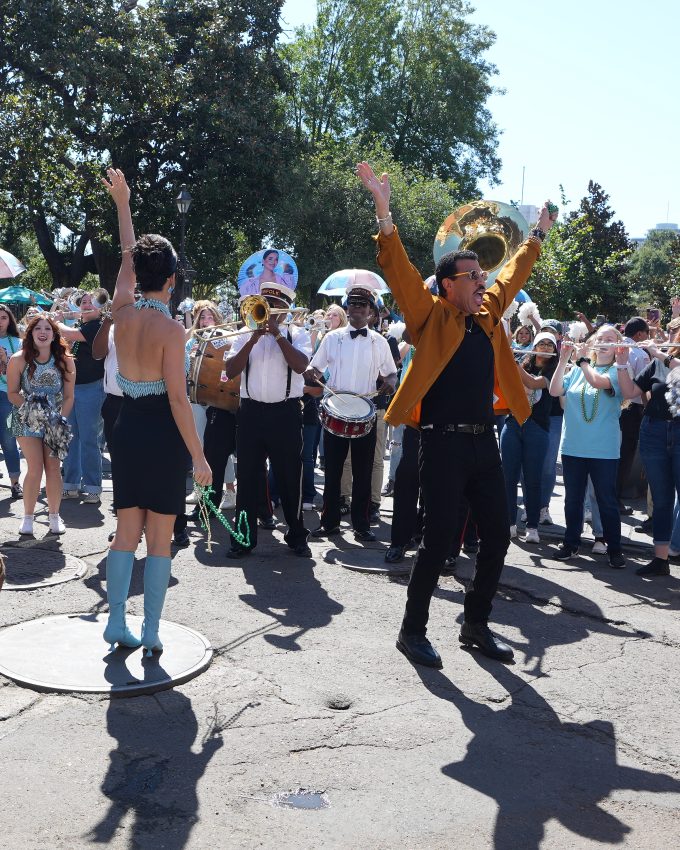 American Idol 2023 starts the first night of its two part-night three auditions. We may watch as a new person becomes a platinum ticket holder. We may watch some new singers win over our hearts. It should be another great episode of American Idol 21. We've seen some incredible performances so far, so tonight shouldn't be any different.
I have been loving American Idol 2023 thus far. It's been a nice balance of incredible vocalists, moving stories, and just a tad bit of silliness. The American Idol 21 auditions have made me excited to see how exactly everything unfolds. It's too soon to predict the winner, but I am more than excited about quite a few singers already. I can't wait to see the rest of their Idol journey, especially the live shows and the upcoming Hollywood week.
The season has kept an outstanding balance (so far) of fun and connecting us with the auditioners. It's the third night of auditions, so we've gotten into a rhythm at this stage of the season. We know to expect great auditions, but also many segments of nonsense and the judges enjoying their usual goofiness.
Let's look at this week's American Idol 2023 auditions in New Orleans.
The Auditions
Let's see who we meet this week. Will one of them win the platinum ticket or become your new favorite?
Sara Beth is up first to sing "You Know I'm No Good" by Amy Winehouse and then "Bennie and the Jets" by Elton John. Katy Perry wants her to sing like this is truly her dream. She has a lot of nervous energy. Luke Bryan gives her a yes but Lionel Richie gives her a no. Katy gives her a "yeah, I guess."
Tanner Charles wrote a special birthday song for his girlfriend. The judges let him bring her in to hear the song. It's called "Golden Eyes." Katy calls him an artist, but says that they need to work on his confidence. Lionel said that he has the sausage, no BBQ sauce, and no, he has what it takes. He gets yeses from all the judges.
Mikey Burson sings "Cold As Ice" by Foreigner with his mom. Katy knows that Mikey can sing but is not sure who he is as an artist. she says that he needs to keep discovering. Lionel gives him a yes, but Luke gives him a no. It's a no to Hollywood.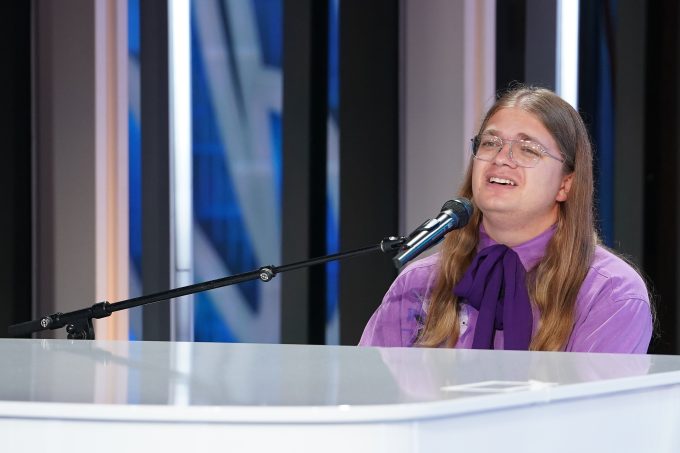 Adin Boyer talks about being diagnosed with autism at age two. He then became classically trained for a few years. He sings an original song called "Predicament." The judges aren't sure about him but compliment his piano playing. They all give him yeses but want him to make sure to take their advice on his vocal choices.
WÉ Ani immediately grabs the judges' attention with her speaking voice. Then she sings "Anyone" by Demi Lovato and the judges are once again blown away by her voice. Lionel tells her that she's ridiculously incredible. She gets all yeses.
Marybeth Byrd finally makes her Idol debut. She sings "If It Hadn't Been For Love" by The SteelDrivers. Luke says that she has it. He says that she has a really bright future and is authentic. Obviously, she is going to Hollywood.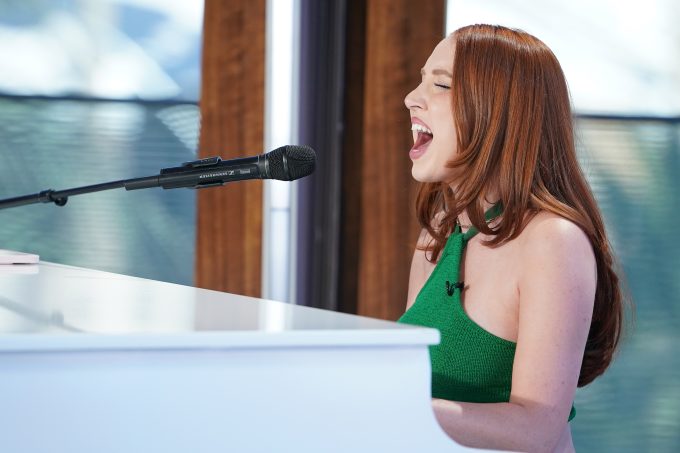 Olivia Soli, who sings "Hello" by Lionel. Lionel gives her a hug. He says that she turns it into her own version. She gets all yeses.
Preston Duffee sings his original song, "Something to Write About." They all tell him that he's a great songwriter. They also all give him a yes.
Emma Busse sings "Goodbye Yellow Brick Road" by Elton John. They ask her to sing "Happy Birthday" to test her ability to make it less theatrical and less vibrato. She's going to Hollywood.
Keelin sings an original song called "Don't Call Me." Lionel says that she is memorable and he would love to see where she goes. Luke gives her a no and Katy gives her a yes. Lionel does as well. She's off to Hollywood.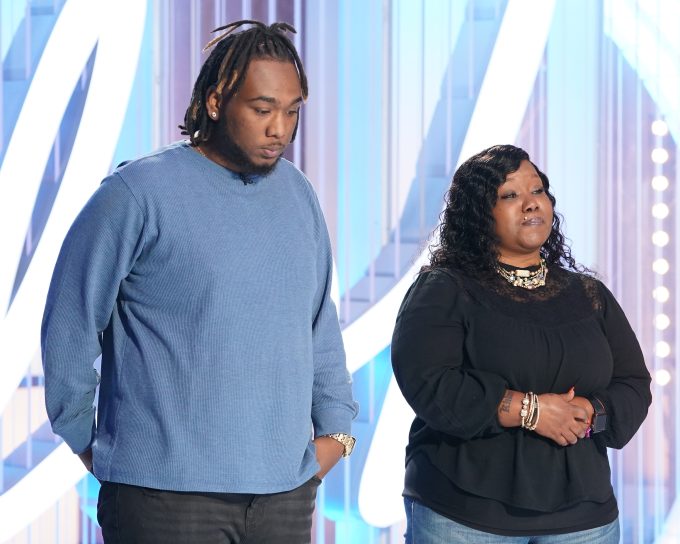 Elijah McCormick discusses his car accident after graduating that almost became fatal. He sings "God Bless the Broken Road" by Rascal Flatts. Lionel said he sings similarly to Willie Spence, which got him to get so emotional. Katy says that this was his destiny when he talks about his mother originally singing him up for American Idol before his accident. He's going to Hollywood.
Segments
Let's see what the judges are up to in between auditions.
There is a segment about jobs that includes them making a firefighter show off his skills. There is a quick look at Bre playing the keyboard and singing "All Night Long" with Lionel. She's going to Hollywood. Then it leads into a segment of him discussing how much fun he's having on American Idol. 
There is a segment on auditions that are too theatrical. They aren't fans of most of the theater performers.
Other Thoughts
Hearing WÉ Ani sing, I'll be surprised if someone else takes that number one spot for this week.
The episode comes alive at the end of the hour and in the second half.
I love Keelin's song. I will be singing that song.
Once again, they got me with the emotional ending.
Did you enjoy tonight's American Idol 2023 audition episode? Let us know in the comment section. Make sure to join us again for more American Idol recaps. Follow us on Twitter and Facebook for all things American Idol 2023.