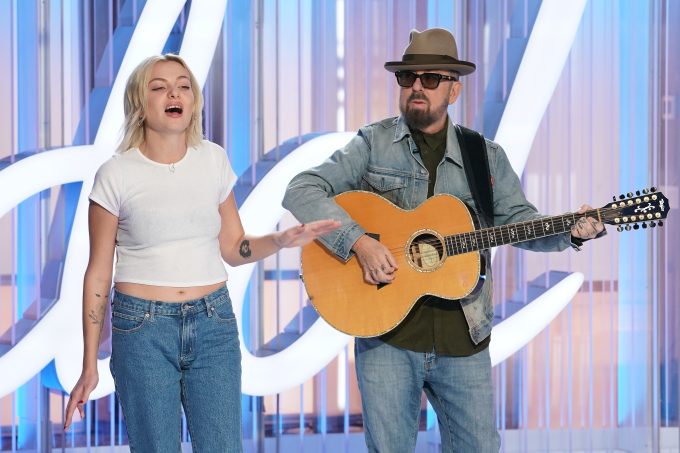 On Sunday, American Idol 2023 concludes its auditions. Next, we'll zoom quickly into the Hollywood rounds. Though we are very excited to get to Hollywood week, we're also excited to see the final auditions. This week's auditions seem to have a few familiar faces.
These well-known faces include Fire, who auditioned on last week's episode but didn't advance to Hollywood week. The judges gave her a second chance and told her to try again in a different city. It would be kind of cruel if they made her come back again just to reject her again. Therefore, we believe this time she'll make it to the next round.
American Idol 21 is also bringing another offspring of a famous musician. Famous musician Dave Stewart makes an appearance to help his daughter Kaya Stewart audition. We'll have to see if she has as much success as Phil Stacey's daughter McKayla Stacey and advances to Hollywood week.  Before this final night of American Idol 2023 auditions, get a preview of the final people auditioning this season below.
Click the images to get a closer look at the American Idol 21 episode 6 auditions.
Join us tomorrow night for another American Idol 2023 recap. Make sure to add us on Facebook and Twitter for all things American Idol.