The American Idol ratings are in for last night's Season 13 premiere wrap-up. Jennifer Lopez, Harry Connick Jr., and Keith Urban jumped between Austin and San Francisco looking for talent and an audience. It seems they found one of those two.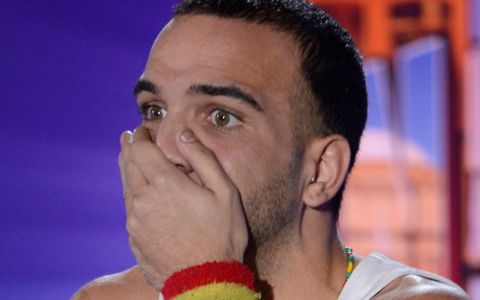 Just like we saw on Wednesday's premiere ratings for Idol, the numbers were down about 20% but the show still managed to take in a win for the household ratings, according to TV Media Insights. Of course it might not have hurt its chances to be up against repeats even if it did lose to "The Big Bang Theory" and "The Millers" running repeats. Ouch.
In the first hour, 8-9PM, American Idol ratings were around 11.8 million but had a very healthy jump to 13.8 during the second hour. It looks like that boost in viewers may have been travelers from CBS's shows during the first half of last night's auditions show.
So yes, the numbers were down for American Idol, but everyone expected it. Secondly the "down numbers" were still good ones especially when it's winning time slots. Once word continues to spread on just how good this new season looks I think we'll see things start to pick up for Season 13.

Video: American Idol premiere ratings are lowest ever
Source: TV Media Insights, TV By the Numbers, & MJs