For the American Idol Top 8 return to the stage this week, Sam Woolf decided to take on the classic "Time After Time" by Cyndi Lauper. Of all the many song suggestions we saw out there for Sam about what to pick from the 80's, we are amazed we actually pegged this one! However, it might nto have ended up being the best choice for him. Sam might just manage to tick on to the next round with this performance, but we think his time may have just run out.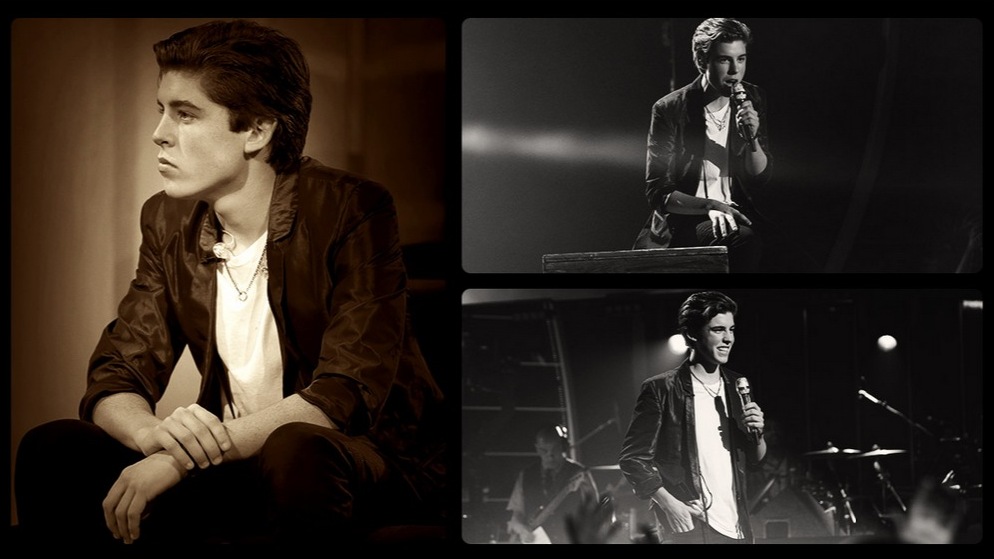 After nearly being eliminated and only coming back for this round thanks to a save by the American Idol judges, Sam Woolf really needed to make the right song choice this week. Unfortunately, we really don't think he did.
"Time After Time" by Cyndi Lauper has been done three times previously on American Idol by Brandon Rogers, Nadia Turner, and Colton Dixon. We just don't think Sam came anywhere close to doing the song as well as Colton did (also a Top 8 performance you can watch here), and only perhaps a tad bit better than Brandon or Nadia.
Sam's arrangement sounds odd in uncomfortable ways, unlike Colton's take above, and it just doesn't bring out the poignant emotive quality of the song. Sam's voice is nice as always, but it just is not the big 'moment' he needed this week to keep himself out of danger of getting voted off once again — and this time going home.
You can also take a listen to the studio version of Sam's song choice this week below.
Vote for Sam Woolf:
Text 12 to 83676
Call 1-855-4-IDOL-12 (1-855-443-6512)
SuperVote online at AmericanIdol.com or via app
>> Watch all the American Idol Top 8 performances in our full recap of Wednesday night's show!