Caleb Johnson finally bowed to the wishes of the American Idol judges to show off his softer side for the Top 8 performances round 2 show on Wednesday night. Taking a break from his usual hard rock edge, Caleb chose to sing "Faithfully" by Journey for 80's week. We have to say, we loved it.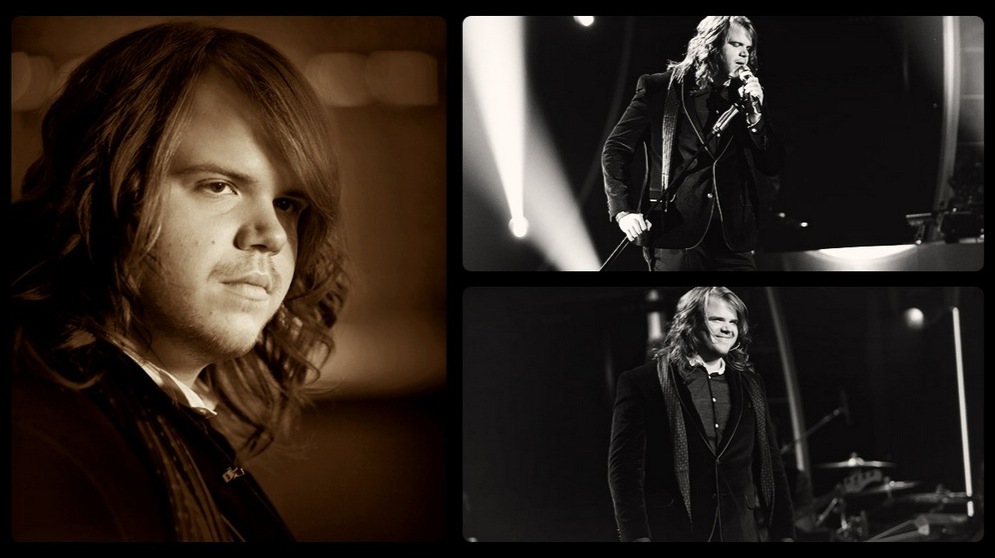 While we really had been hoping Caleb Johnson would possibly tackle some Meat Loaf or Freddie Mercury/Queen for 80's week, there is still plenty of time for him to show off more of his rock n' roll mastery.
What he gave us tonight instead is proof that he can sing more than just hard rock. His voice isn't just about belting over the scream of loud guitars, it's also equally as gorgeous on a love song.
You can also take a listen to the studio version of Caleb's song choice this week below.
Vote for Caleb Johnson:
Text 13 to 83676
Call 1-855-4-IDOL-13 (1-855-443-6513)
SuperVote online at AmericanIdol.com or via app
>> Watch all the American Idol Top 8 performances in our full recap of Wednesday night's show!