The Top 8 were back for another round on American Idol tonight! Now is your chance to show your support and vote for your favorites so they don't slip away on Thursday. The Save is gone which makes this vote final!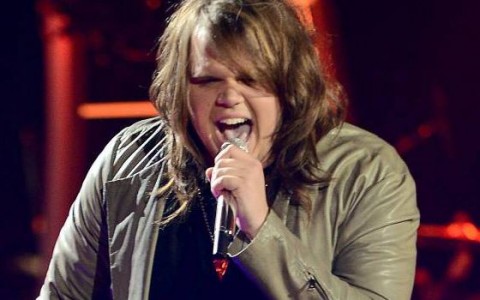 FOX's official voting opened at 8PM tonight with the start of the show thanks to their Google Search Voting method and the rest of the voting methods have joined in as the phone lines were unleashed for calls and texts.
We want to hear who you think had the best performance of the night so vote in our poll below and share your thoughts!