After David Cook sang the hell out of "Eleanor Rigby" by the Beatles during his season of American Idol, we thought maybe the song should be retired from the show. Dalton Rapattoni, however, apparently wasn't afraid to tackle it and be compared to David's fantastic performance. While we don't really think he measured up to David's performance of the song, the American Idol judges seem to think he did a good job with the song.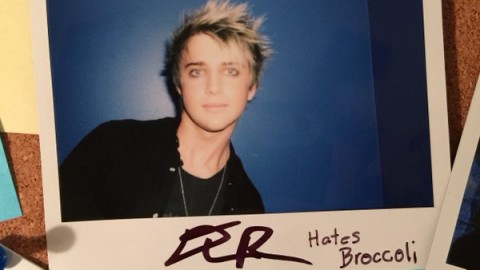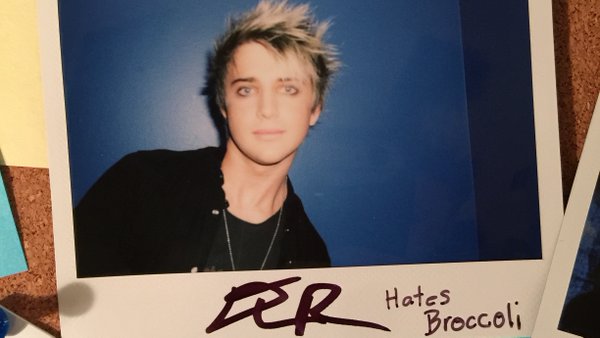 Harry Connick Jr. said it was totally the perfect song for Dalton and liked the choice of singing it in a high key, although we kind of disagree. Keith Urban really liked Dalton's theatrical performance style. Jennifer Lopez was loving on the high note Dalton hit for the end.
Check out Dalton Rapattoni and MacKenzie Bourg's fun duet below!
We're loving @mackenziebourg and @DaltonRapattoni's take on @backstreetboys' "I Want It That Way." #IdolDuetshttps://t.co/p7agdxF9Fj

— American Idol (@AmericanIdol) March 11, 2016
What did you think about Dalton Rapattoni this week on American Idol 2016?  Don't forget to cast your American Idol vote for who will make it to the next round!