Sure Kelly Clarkson put all of her support behind La'Porsha Renae to win American Idol 2016, but there's now some speculation that may have backfired, helping catapult Trent Harmon into the winner's circle.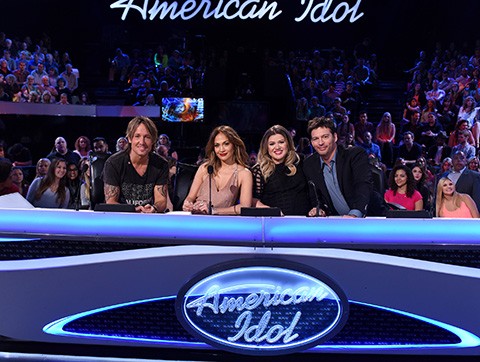 "In a strange way, I might need to shake Kelly's hand because it made my supporters really get fired up, you know?" Trent told ABC Radio. "And it was nothing against her, but they really were just like, 'Kelly, I can't believe that. You're not pulling for Trent?' And so I think it fired them up even more and it must've paid off."
We first heard Kelly throw her support behind La'Porsha when she sat on the judges' panel and proclaimed that La'Porsha would win. She followed up her support on Twitter.
"A woman started it and a woman's gonna finish it!! Can't wait to watch you win!!" She tweeted to La'Porsha.
Then on finale night, Kelly made quite the confession.
"I have never voted for anyone on @AmericanIdol not even 4 myself BUT I will be voting for @laporsharenae tonight." she tweeted. "I need her future record!"
In typical Kelly fashion, however, she was happy for Trent when he ousted her favorite.
"Congrats @TrentWHarmon 🙂 @laporsharenae can't wait 4 ur album too!" she tweeted following the finale.
Do you think Kelly helped Trent win American Idol 2016?