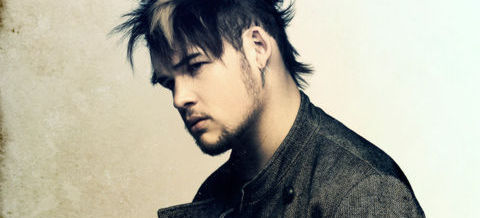 James Durbin has between tweeting lots of messages about his upcoming post American Idol debut album, Memories Of A Beautiful Disaster (pre-order here)
, and now he's providing an even more in-depth sneak peek at the studio action.
This video is pretty cool because it isn't some gimicky marketing clip. Instead you've got James clearly excited, and rightfully so, because he's got Mick Mars, the lead guitarist from Motley Crue, in studio and recording guitar for his album. How cool is that? Check out the video below and get ready for the November release.
Source: MJ's Big Blog