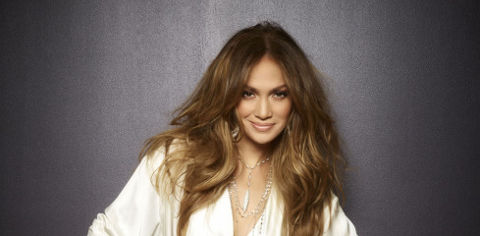 Former American Idol judge Jennifer Lopez will be joining American Idol 2013, but for one night only.
According to E! Online, the diva has confirmed that she will be performing during the season 12 finale. There's no word on which night she'll be performing. The two-night event is scheduled for May 15-16.
There's been speculation that JLo would be appearing this season and those rumors even lead to bigger rumors that she was being approached to replace Mariah Carey on the judging panel in the middle of this season. Of course none of that ended up happening and Idol sources denied the rumors.
The latest speculation is that JLo herself is interested in returning to the judges' panel. Whether or not that will happen is anyone's guess. But I think it's a pretty safe bet that there will be another judge shake-up before next season. It's almost guaranteed at this point.
Will you be happy to see Jennifer Lopez on American Idol again when she performs during the finale?