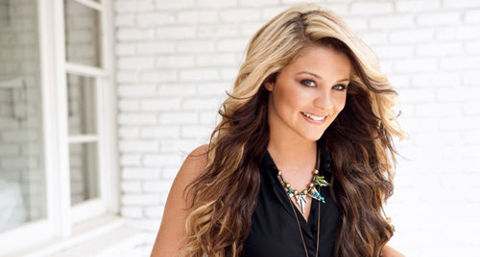 Lauren Alaina spoke with THR after Thursday's results show and revealed what she thought of the strongly opinionated Jimmy Iovine, her favorite singers on American Idol 2012, and who she thinks is going to win it all. You might be surprised to hear her answer.
First Lauren says she wants a girl to win, but then predicts a returning season 10 contestant would be the one to take the crown. Lauren quickly covers all her bases though when she adds it could be the most popular female singer so far this season as well.
I'm surprised she went with Colton Dixon as her predicted winner instead of Phillip Phillips, but I'd wager both singers will go far in American Idol 2012 so that was still probably a fairly safe guess. Balancing things off with the possibility of Jessica Sanchez taking the big win is a no brainer, but we've still got a long way to go in this American Idol season so anything can happen.
What do you think of Lauren's picks for her favorites and the potential winner?