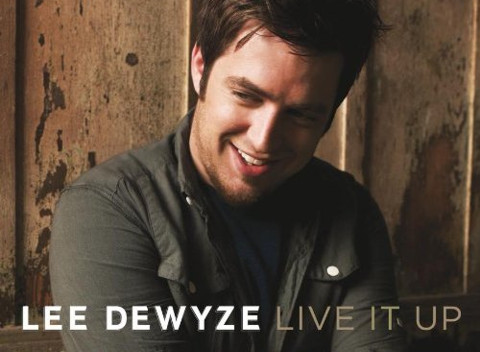 The other week Lee DeWyze, the winner of last season's American Idol, debuted his contract-awarded album, "Live It Up." If you missed that news then you wouldn't be alone because according to the results, DeWyze had the absolute worst sales numbers ever. Ever!
"Live It Up" sold a measly 39,000 units in its first week making it the worst winner sales ever and worse than any previous runner-up's sales as well.
To put that in perspective, Kris Allen sold 80,000 copies the year before. David Cook sold 280,000 the year before that. To find the best sales record you'd have to go all the way back to 2003 when Clay Aiken sold 613,000 as the runner-up.
If American Idol wants to hold its ground then it's going to need to get some serious star power on the show this season and then make sure one of those singers with sales potential actually wins the show. How much longer can this show be considered legitimate if it continues to disappoint in its original goal: producing singing sensations who can sell mega quantities of albums.
Source: USA Today