American Idol 2016 Top 24 contestant Manny Torres says being a pastor's kid and speaking on stage about God gave him the confidence to be comfortable performing. He certainly did seem to be right at home in front of the live audience during his Top 24 performance of "Adventure of a Lifetime" by Coldplay.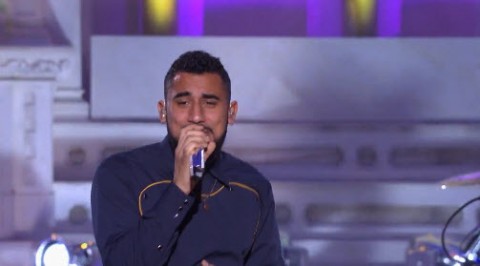 The American Idol judges liked the performance and how he worked the stage and the cameras. However, they wanted him to connect more with the lyrics of the song and with the audience. We agree with the judges that it was a good performance, but felt like Manny could have done so much more with it!
That song was MADE for @mannytorres! #IdolTop24https://t.co/cs6JeV9jHw

— American Idol (@AmericanIdol) February 18, 2016
Check out the Manny Torres profile page for more information on this dedicated young singer. Can't wait to find out if he made it through to the next round of the competition? Take a sneak peek ahead in the season on our American Idol spoilers page!