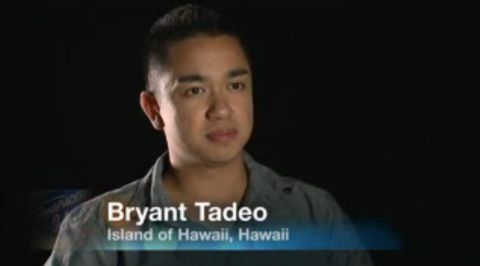 Returning American Idol 2013 Hopeful Bryant Tadeo is allegedly one of this season's Top 40 contestants according to our spoilers source and with this being his second trip through Idol he is likely a familiar face for those following along from past seasons.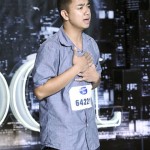 Tadeo was part of the 11th season's Hollywood Week contestants who didn't make it any further. According to the rumors Bryant has made it through the new season's cuts to become part of the Top 20 Boys group.
Since Bryant Tadeo did make it pretty far last year that means he's got an entry on the official American Idol website along with a video interview which you can watch below. We've also got a performance of his with "Give Me the Beat Boys" from a 2012 competition in Hawaii.
Watch both the videos below and see if you think Bryant Tadeo has what it takes to win American Idol 2013. Is the second time the charm for him?