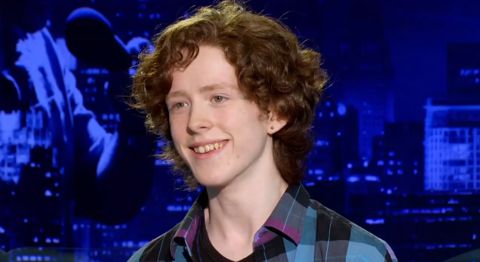 At least second time was the charm for Charlie Askew. The 17-year old student from Little Rock, AR was featured on Thursday's American Idol Baton Rouge auditions where he received a Golden Ticket to move on to Hollywood.
Last season Charlie also applied and had the opportunity to audition for the previous panel of judges with JLo and Steven Tyler sitting next to Randy Jackson. It seems an extra year of practice was what he needed and it definitely worked out well for him as the American Idol 2013 spoilers indicate Charlie has made it to the Top 40 this year.
You can watch Charlie Askew's American Idol audition here or check out his Road to Hollywood interview below along with another news interview from 2012 when he did not move on in the competition.
Source: OneNewsPage & American Idol