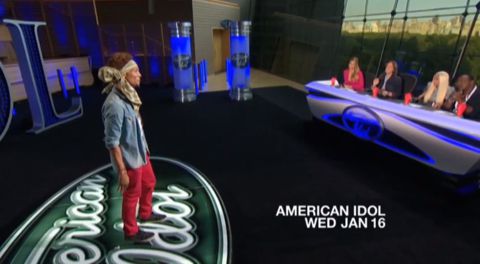 Chris Watson is another familiar face for fans watching American Idol 2013. Watson originally auditioned for season seven and received a Golden Ticket to Hollywood before being cut. Now he's back and has allegedly, according to the spoilers, has made it on to the Season 12 Top 40.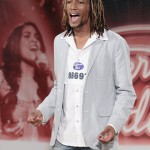 Chris is 25 years old and from Dover, DE. He last auditioned in Philadelphia so if he's still in the same area he probably nabbed his Ticket at the Newark auditions over the summer.
Below are both Chris' original audition from several years ago on American Idol (look, there's Paula!) and his 2009 release of "Still…" which was his first music video.
Last time around Chris Watson didn't make it past Hollywood Week. Do you think this season will be different?