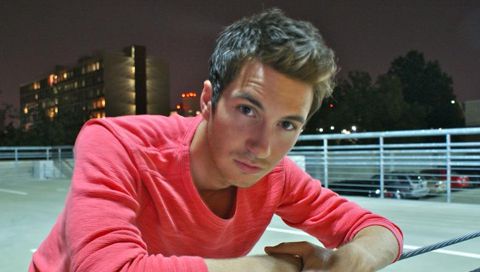 Paul Jolley is a 22-year old singer/songwriter out of Palmersville, TN, right up American Idol's WGWG alley, and allegedly part of Season 12's Top 40 Hopefuls.
While we didn't find a YouTube channel for Jolley there were still plenty of videos out there from the past few years featuring his performances. A lot of the performances available online are from talent searches and competitions so it seems like Paul has been building up to American Idol for some time now.
Paul Jolley is certainly a talented singer, but I'm not seeing a lot here that's blowing my mind. Maybe he's impressed you more than I was. Check out his performances below and let us know what you think.
Video – Paul Jolley performing "I Run To You"

Video – Paul Jolley performing "Love Don't Live Here"

Video – Paul Jolley performing "Tonight I Wanna Cry"