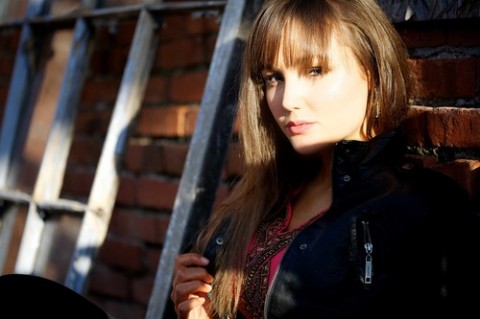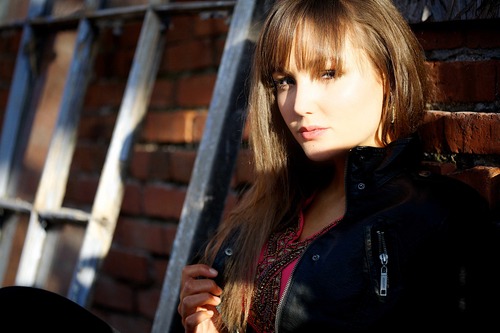 Rachel Hale makes the fourth or fifth country singer to make the list of American Idol 2013 Top 40 contestants list. Could this be the season of the country star (again)?
This young Idol hopeful is out of Nashville and while this is her first run at American Idol, it's not her first run in the music business. Her website, Rachel  Hale Music, actually has two full tracks — "Football is King" and "Love is in the Details" — that you can listen to. I'm not sure who wrote the songs, but they're pretty basic songs with no substance, but you can hear that she's a pretty serious singer and could be a pretty serious contender.
According to her Facebook page, "Football is King" has actually been released by iTunes. So she's already got that out there.
If you check out any of Rachel's music, please let us know what you think. Do you think she has what it takes to be the first female to win American Idol since Jordin Sparks?