While no official word has been announced for the American Idol 2018 auditions, an initial report suggests the series's return search for a star could start in Disney World.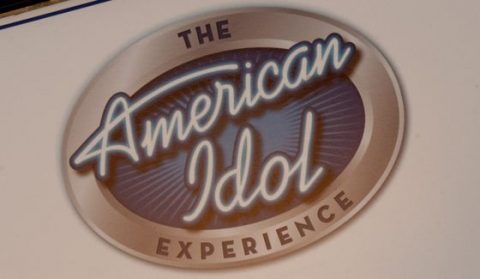 Considering ABC's connection to Disney and Disney World's past attraction with "The American Idol Experience" it's no surprise for a return to familiar ground for a new approach the show's audition process.
Along with Disney World, TMZ reports that Disneyland could end up as the west coast location for the American Idol auditions, but without an official report from ABC we're still running on rumors and inside sources.
It's an interesting idea to consolidate the auditions for Idol 2018 and would save a lot of cross country traveling expenses. With Idol's history of growing costs they'll be looking for ways to keep those numbers down and still draw in the talent and crowds.
Perhaps we'll still see the mass cattle call events around the country, but then when it comes time for the American Idol 2018 judges to do their thing we'll see those finalists gathered together at their respective coasts.
If the only auditions are held at Disney properties then it'll certainly limit those "I'm here on my day off from serving coffee" backstories. We could also get more from Disney's own talent pool with the theme park employees lining up for a chance to find the spotlight.
What do you think of the idea of ABC taking the American Idol 2018 auditions to Disney World and Disneyland? A step in the right direction or a missed chance at the old Idol's fun rounds of countrywide tours?
Image credit: By Josh Hallett from Winter Haven, FL, USA – Disney's Hollywood Studios – March 2009, CC BY-SA 2.0, Link