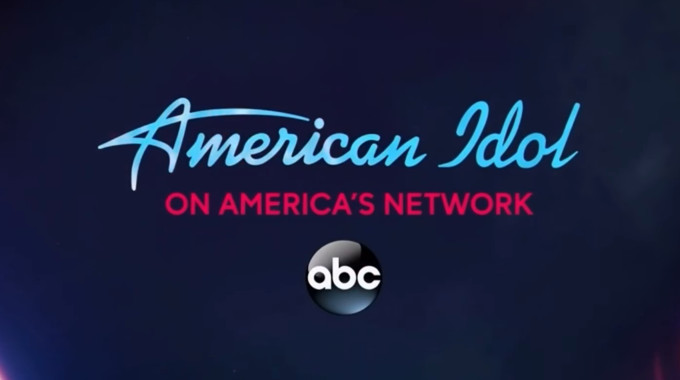 American Idol is back tonight as the Season 16 auditions continue with judges Lionel Richie, Katy Perry, and Luke Bryant travel the country in search of the next Idol winner.
So far we've met a lot of talented singers with some silliness from the judges mixed in, but it's been a strong return to the familiar feel of the American Idol franchise. Is that a good thing or not? Hard to tell, but we'll keep watching of course.
Tonight on ABC American Idol 2018 starts at 8/7c for another two-hour episode. Singers will pour in from Savannah, Los Angeles, Nashville, and New York in the latest episode and more Golden Tickets await them.
Which singers have been your favorites so far? We've pulled together our list of Top 5 Auditions from Week 1 of Season 16 and want to hear your list too!
Check out this preview clip from tonight's Idol featuring Brittany Holmes as she sings for her chance at Hollywood. Spoiler alert, she didn't make it with the Judges, but she did end up as one of the early votes for the season with fans having the chance to send her on through. She'll be part of the Nashville auditions tonight on Idol.
Find us on Facebook & Twitter and get our Email Updates for more American Idol 2018!