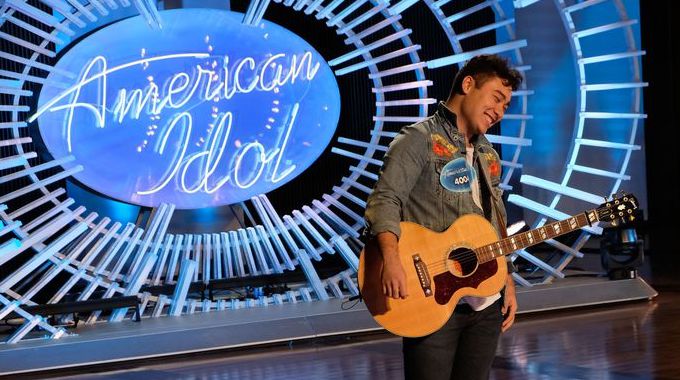 American Idol 2018 heads back to Los Angeles, Nashville, New Orleans, and New York tonight on ABC as the three judges continue their search for the next winner of American Idol armed with their stack of Golden Tickets.
Last night delivered a lot of great talent including some tearful performances along with the mix of oh-no's too. Hopefully, we'll get a lot more of all that again tonight with the two-hour episode starting at 8/7c.
It's been a busy first two weeks of the show and these long episodes make it feel like things have been going on even longer than usual, but take a look at the 2018 schedule to see what's coming up next.
There's just one more episode next week for the Auditions round and then we're off to Hollywood! Finally! There we'll get two rounds of Hollywood followed by the green mile leading us closer to the Top 50 and then on to the Top 24 and Top 14. We've actually got the spoilers for Top 24 and Top 14 if you can't wait to see if your favorites continue to make the cut.
See you back here tonight at 8PM ET to chat with other fans right here on this post and then catch our American Idol recap after that for all the highlights.
American Idol 2018 Judges Banter