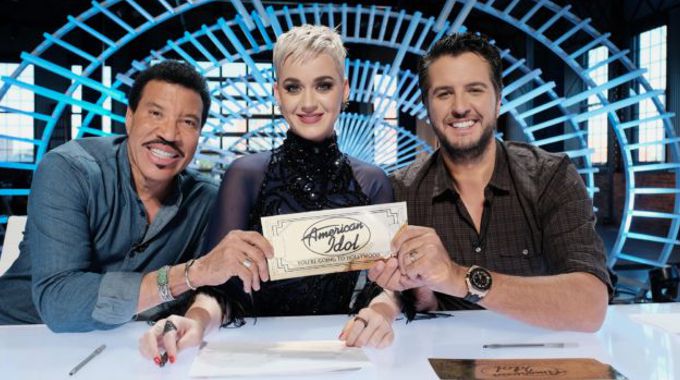 American Idol spoilers reveal the Top 24 singers who have made it through the auditions, snagged a Golden Ticket to Hollywood, survive the group performances, the green mile, and the round after round of eliminations. These lucky and talented 24 Idol Hopefuls are the few and fortunate with a shot at making it on to the live rounds of Season 16.
With American Idol 2018 working the way past seasons have we're of course getting these spoilers ahead of the start of the season. Much of everything has been filmed already and now they're down to waiting for the live portions of this season's schedule which start in late April.
If you want to keep everything as a surprise and just enjoy this season of American Idol as it plays out then stop reading now, but if you want spoilers then read on because the full list of the semi-finalists is below! The group is broken into twelve women and twelve men who have made it deep in the season.
American Idol 2018 Spoilers: Top 24
Women:
Alyssa Raghunandan
Amelia Harris
Effie Passero
Jurnee Siani
Kay Kay Alexis
Layla Spring
Shannon O'Hara
Men:
Adam Sanders (Ada Vox)
Brandon Diaz
Dominique Posey
Michael Woodard
Ron Bultongez
Trevor McBane
Ready to find out which of these artists have made it on to the Season 16 Top 14? Spoilers await!
Want more American Idol? Join us on Facebook & Twitter and get our Email Updates!
Source: The Idol Pad & MJs Big Blog