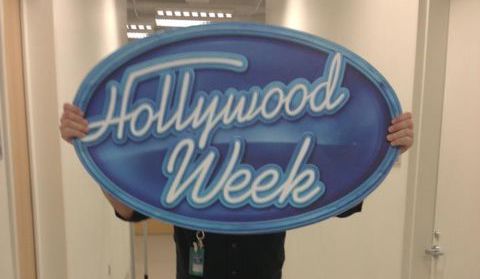 Tonight on ABC, American Idol 2018 is back for the rest of Hollywood Week. Yes, they're running a new episode on Easter and it's another two hour show to boot. Actually all the shows are two hours long so settle in for that when you check out the American Idol schedule.
Right now we're knee deep in Hollywood Week after seeing the Group performances and more cuts. This time around we've got the Solo performances running the show. If you can make it through the pressures of Group round then this is your time on Season 16 to shine with an original song or stand out performance.
The light on the other side of the Hollywood tunnel takes us to the Showcase and Green Mile tomorrow night so the pressure is on to bring everything you have to offer. Will your favorite American Idol singers deliver? Find out tonight at 8/7c on ABC followed by another episode Monday night (8/7c).
Can't wait for the big results? Check our Top 24 spoilers and we even have who makes the Top 14 on American Idol this season!
Find us on Facebook, Twitter, and get our Email Updates for even more American Idol all season.
Maddie Poppe on American Idol 2018 Hollywood Week: