Wondering what time American Idol is on tonight? Well, don't forget that the American Idol results show moved this week to 9PM ET/PT on FOX. So be sure to tune in at the right time or make sure your DVR is set correctly for the new American Idol 2014 schedule!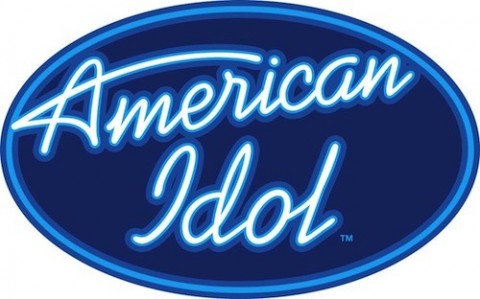 The American Idol 2014 results shows on Thursdays will now air at 9PM ET (live)/PT (tape delayed) for the rest of the season. Tonight, the elimination show will still be an hour long, but that too will change on March 27. Once we reach the American Idol Top 9 next week, the season 13 results shows will be cut down to just a half hour.
Why all the changes? Well, FOX decided they wanted move Idol to the 9PM slot to give Hell's Kitchen — which premieres tonight — the 8PM time. As for the slashing of the results show, it's something fans have wanted for years. Plus, it gives FOX the chance to debut a new comedy called Surviving Jack right after the American Idol results show.