It's time to bring the lights down one last night as the American Idol 2014 finale results are announced as one last contestant is eliminated and a new winner is crowned. Who went home on American Idol tonight? We'll bring you the live results as the winner is revealed!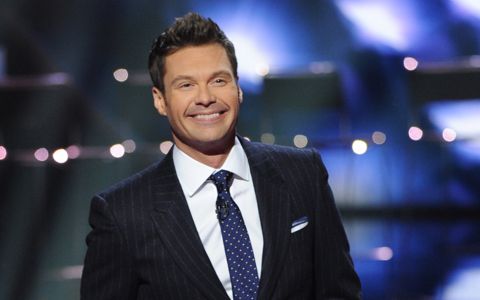 Special guest performers will fill tonight's episode as we countdown to the big reveal. These should be some fantastic duets and group performances including seeing the Idol Judges take the stage.
Tonight's results show will be the culmination of millions of votes this season as we've seen thousands of American Idol Hopefuls eliminated along the way to reach this point. Both Caleb Johnson and Jena Irene stand ready to inherit the title of winner of American Idol and make their mark on the franchise. Who will it be? It's time to find out!
Ryan Seacrest has the envelope holding the results as we meet season 13's champion.
Top 2 – Who Was Eliminated on American Idol Tonight?:
American Idol Season 13's Champion:
What do you think of this week's outcome? Did America get the votes right? Share your thoughts!