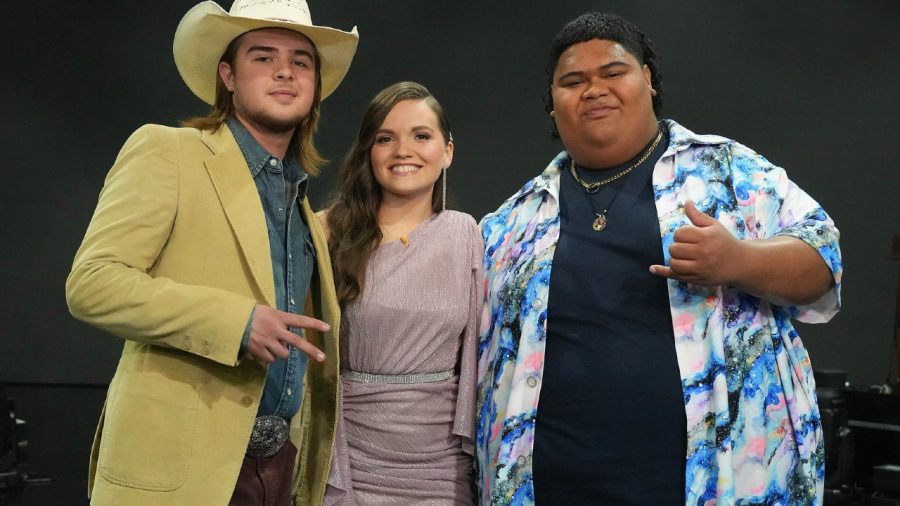 It was an exciting American Idol night as we saw the American Idol 2023 winner crowned. It took three hours to get there, but we finally know who won the season. All American Idol 21, it's been a fierce battle between all the remaining contestants. Iam Tongi, Megan Danielle, and Colin Stough as the Top 3 had a night full of amazing performances. It was truly hard to predict who would win because they were all so good.
The season started with Iam Tongi as the early favorite to win American Idol 2023. He had an amazing audition that went viral, he was beloved by the live audience, and he had the social media numbers to support a win for him. However, anyone who watches Idol knows that anyone can win the season. It's genuinely one of the best years of contestants, in terms of talent. 
Megan Danielle and Colin Stough were major contenders as well. Both had a lot of support and clearly just as talented as Iam. Therefore, the votes could have really gone in any of their directions. 
Colin finished in third place, leaving Megan and Iam to fight it out for the American Idol 21 title.
After over 12 million votes, the American Idol 2023 winner was…Iam Tongi.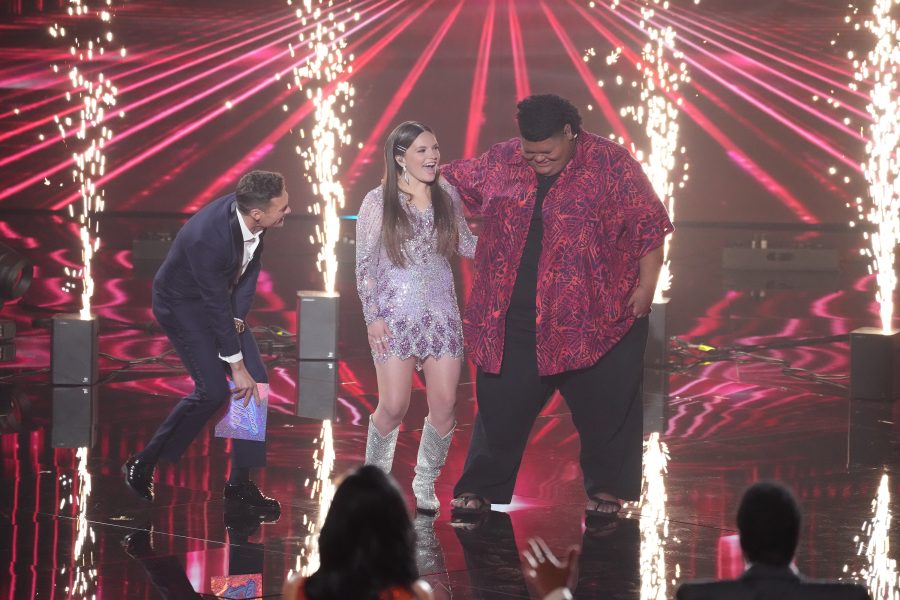 Are you excited that Iam won American Idol 21? Let us know in the comment section.
Thank you for joining us all American Idol 2023. See you again for American Idol 22. We can't wait to see next season's contestants start their journey. Make sure to add us on Facebook and Twitter for more American Idol news, spoilers, recaps, and much more.