The first American Idol 2014 spoilers video for season 13 has finally been released! The new American Idol XIII promo features the new "The Search for a Superstar" tagline voted for by fans. We can't tell you how excited we are about the premiere next year after all of the tweaks and changes for American Idol season 13.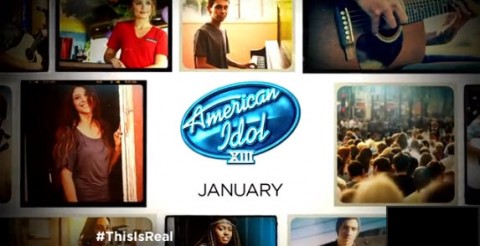 Last season was just a dismal blah, we have to say it. The American Idol judges were too much of the focus. The talent was pretty weak in general. The same old songs and themes bored us to tears. All in all, we despaired about having to watch another sad season of the series when American Idol 2014 rolled around.

Happily, however, it seems like producers are finally getting a clue about what the fans REALLY want. They've already announced some very tasty American Idol spoilers about next season that are making us very happy! Not only do we have a return to the three judge format but we actually like the judging panel across the board. Plus, producers have promised a new song catalog to give us updated music and themes — and they've cut the overly long results show to just a half hour. Woot!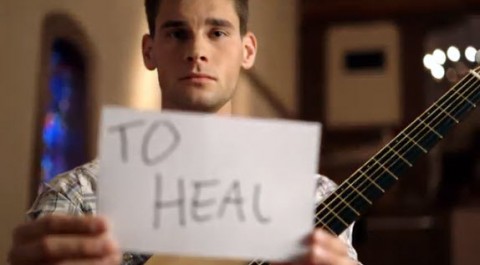 Now we just have to wait and see if the talent this year will make it all worth it when we tune in for the American Idol season 13 auditions in January. Unfortunately the first promo for next season doesn't give us any hints on the musical ability of the various hopefuls featured in the video. However, we have high hopes for the season just based on the fact that the first official American Idol 2014 auditions promo is all about the contestants — not the judges!