This week on American Idol 2014 we'll find the Top 11 contestants singing "Songs From The Cinema" as they compete for America's vote and the chance to move on to the next round.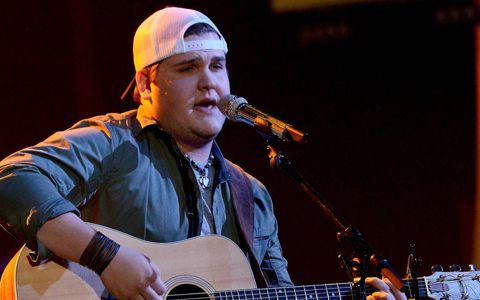 The schedule for Idol this week includes two new episodes starting on Wednesday night when the Top 11 perform during the two-hour live performance show starting at 8PM ET/PT on FOX. The theme on American Idol this week of cinema songs greatly narrows down their choices from the past two wide open weeks, but still gives them a LOT of options out there.
Thursday's live results show will reveal the American Idol 2014 Top 10 contestants and could make up this summer's Idol Live! Tour. We haven't heard much about which "Top N" this season's tour will include but hopefully they'll start discussing that soon. Also on Thursday's show we'll get a performance by Harry Connick Jr. which should be good since we always enjoy his work.
Be sure to join us on Facebook & Twitter for the latest Idol updates!
Are you ready for the next American Idol to be crowned?