This week on American Idol 2014 the Top 11 sing on Wednesday and special guests Mali Music and Harry Connick Jr. perform this Thursday night on FOX.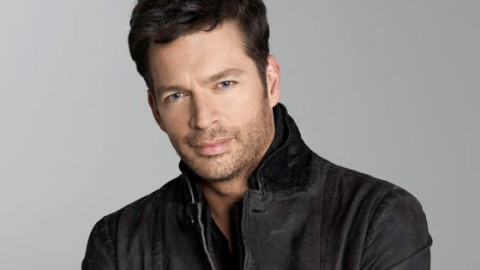 Idol Judge Harry Connick Jr. will have the tables turned on him when he gets out from behind the Judges panel and takes the stage for a turn. Hopefully none of the Top 11 get a chance to give their own feedback to the admittedly tough Harry Connick Jr. Harry will be singing a medley of his songs, so we'll have to wait and see what he offers up during his Idol performance.
Along with HCJr we'll get a live performance of "Beautiful" by Music Mali. Check out the performance preview of "Beautiful" in the clip below and see what you think of Music Mali.
Of course Thursday night's show won't just be about guest artists. Someone will be eliminated from the Top 11 and give us the final ten contestants of the 2014 season!
Mali Music sings "Beautiful" this week on American Idol 2014: