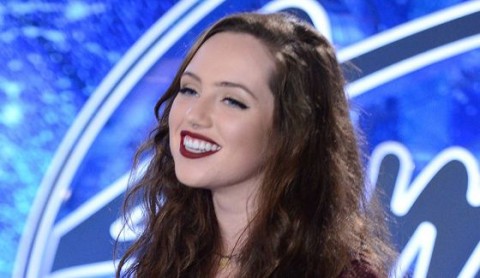 San Francisco brought us a mix of great talent and well, great entertainment last night on American Idol. Here's a look back at some of the performers who made it through to sing for the Judges and have a chance at a Golden Ticket.
There's still more San Fran to come tonight on Idol, so get ready to hang out with us again starting at 8PM ET for our live coverage!
Check out the photos from last night's episode in our picture gallery below.
click images to see full-size views
Which Idol Hopeful had the best presentation out of the San Francisco auditions?
Image credit: Michael Becker / FOX
Source: FOX