American Idol 2018 is ramping up for its debut next year when the series hits ABC's broadcast and here comes the first official casting with Katy Perry.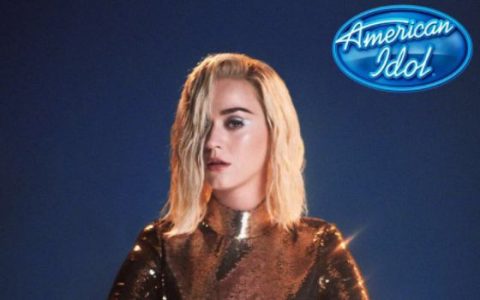 Yes, Katy Perry will be an American Idol Judge for season 16 when it debuts on the new network starting 2018 for a mid-season launch. The singer announced her big news via Twitter telling fans that she's "so thrilled ABC is bringing back American Idol and I'm bringing back the music. See you at auditions!"
Perry shared this photo featuring her first promo shot for the series, though it certainly won't be her first involvement with the show. Katy Perry had previously appeared on American Idol as a guest judge way back when Simon Cowell was still involved in the series, so yeah, it's been awhile.
SO thrilled @ABCNetwork is bringing back @AmericanIdol, and I'm bringing it back to the ?MUSIC? ? you at auditions❗ pic.twitter.com/E0DGe3pVcY

— KATY PERRY (@katyperry) May 16, 2017
This is great news for ABC to start building the American Idol 2018 series here, but it sounds like they didn't get the full roster of judges or even its host settled down. ABC released their schedule information for Idol next year but didn't have updates on the rest of the panel or who would be holding the mic. They've got plenty of time before we get there though.
Who else would you like to see on American Idol when it's back next season? Who do you think would best complement Katy Perry in the other two seats at the Judges' table? Share your thoughts below!