Ahead tonight on FOX the American Idol results show will reveal the season's Top 13 finalists when host Ryan Seacrest dims the lights and announces America's vote.
Update: Follow our live results recap here for tonight's Top 13!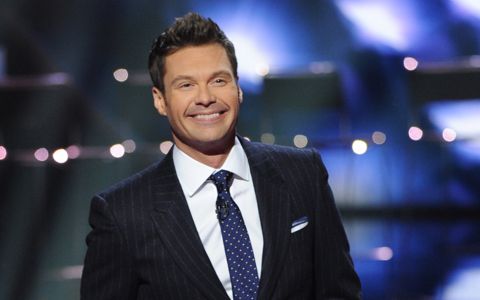 The live show starts at 8PM ET/PT and will run one full hour unlike future results show scheduled to last only thirty minutes this season. A welcome return to the original American Idol ways.
Ryan Seacrest will announce the outcome of votes which will give us the American Idol 2014 first ten finalists. From there the judges will get to pick three wild card contestants that they want to give another chance in the competition.
By the end of the night we'll be looking at the American Idol Top 13 contestants and one of them will be the next American Idol winner!
So far we've been watching your votes in our Top 10 girls poll and the Top 10 guys poll so keep those votes coming and we'll have our predictions posted later today.
Join us tonight during the show for our live recap and to discuss the performances with other fans in our Idol chat room!
Be sure to join us on Facebook & Twitter for the latest Idol updates!