Quite a few of the American Idol 2014 Top 8 weren't even born until after the 80's were over, but that doesn't mean they aren't excited about this week's theme. Even the youngsters not born until the 90's were well under way are prepared to rock the 80's on the show tonight!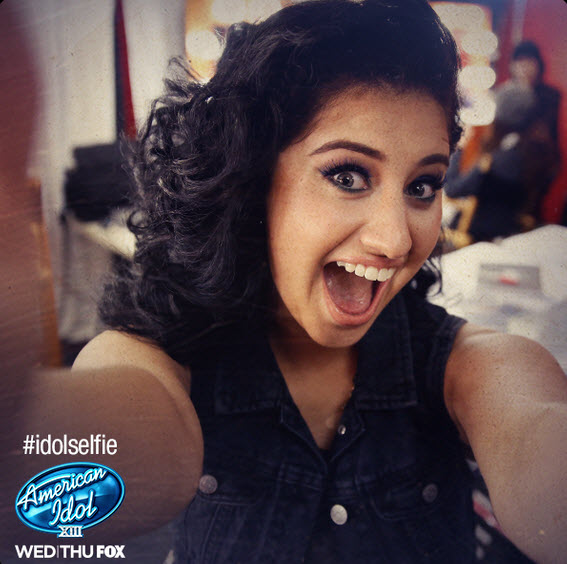 "I'm excited because I get to show my 80's side," Sam Woolf says in the American Idol promo for this week's performance show. We don't know what Sam's "80's side" is going to look like, but we are a bit wary of his song choice. It's going to be a difficult song for him to shine on, and if he doesn't blow it out of the water, he's very likely to repeat getting voted off this week… without a save to rescue him this time.
Caleb Johnson jokes that "it's going to be so much fun, going to bust out some spandex, and hairspray, and some leopard print…" Actually, we doubt he'll be doing anything of the sort actually. Looks like from his song choice for 80's week that he's finally bowed to the American Idol judges' wish for him to do something from his softer side.
See what else the American Idol Top 8 have to say about 80's week in the promo below and make sure to tune in with us for our live recap starting at 8PM ET!