Remember how we were supposed to get American Idol winner Candice Glover's new album almost immediately after season 12 wrapped? And then how it was delayed to October, and then delayed again until February? Did all those delays end up hurting Candice, rather than helping?
When Candice Glover's "Music Speaks" finally hit shelves last month, it ended up being the worst debut for an American Idol winner in the show's long history. Music Speaks sold only a sad 19,000 copies in the first week it was out. Compare that against season 9 winner Lee DeWyze, who virtually no one seems to remember was an "American Idol" winner. He sold 39,000 copies of his debut album "Live It Up" in the first week it was out.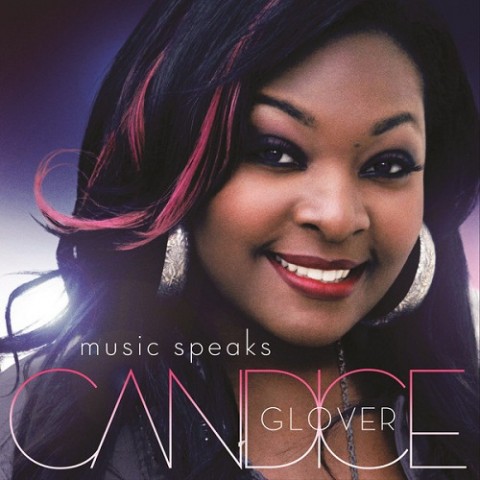 Candice Glover is an amazing vocalist and she is a seriously talented woman all around. The problem is, she just never really stuck in our heads, and that may be why her debut album sold only a sad 19,000 copies in the first week it was out. Last season was kind of a bust all around, but when you ask us who we remember most, it isn't Candice. We are more likely to remember runner-up Kree Harrison, if anyone.
We have to wonder if not releasing her album right away as promised may have ended up hurting Candice more in the end than maybe putting out a product that wasn't quite perfectly polished. When you take a singer who just got their 15 minutes of fame out of the spotlight for that long, is it any wonder that some of her fans had already moved on?