Tonight on American Idol 2014 the Top 11 contestants compete for America's support to avoid elimination and make it to the next round as we move closer to crowning the winner of Season 13.
Update: Find our Top 11 Live recap coverage right here!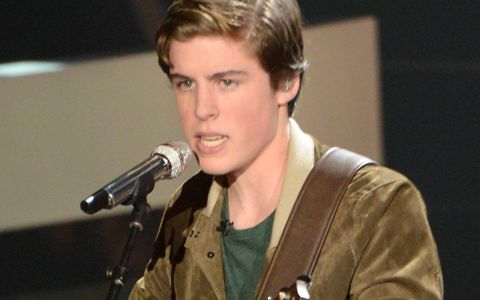 The theme this week on Idol is movie songs. Ryan Seacrest initially called it "Songs From The Cinema" but then we've also read "Soundtrack Of Our Lives." Whatever the phrase, we'll be hearing songs pulled from movies and delivered to us tonight on the big blue stage.
We'll be watching for song list spoilers to leak today and will share any info that comes along like we had last week. Otherwise we'll be back here tonight during the live show to recap performances, post videos, and share voting numbers so you can support your favorites.
Then tomorrow night American Idol judge Harry Connick Jr will get out from behind that desk to come up to the stage himself and perform some of his songs for the audience. Now that should be great and we're looking forward to that.
Be sure to join us on Facebook & Twitter for the latest Idol updates!
The American Idol 2014 Top 11 Contestants – Gallery: